Our Team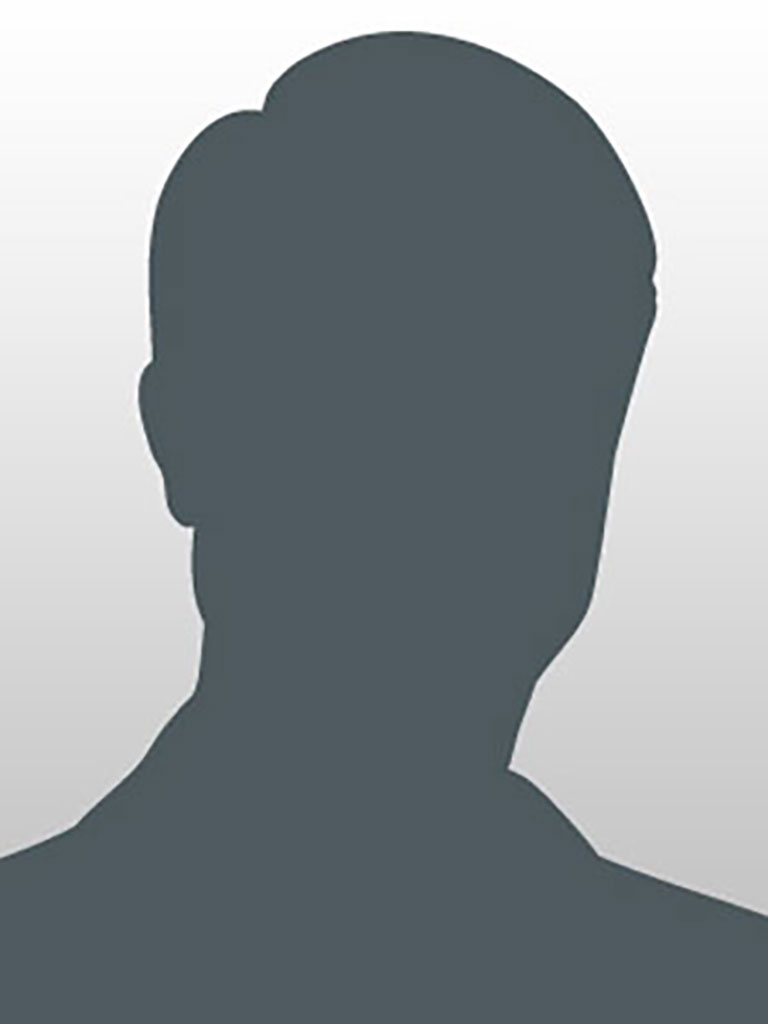 Larry Hostetler
Larry J. Hostetler, owner and managing broker of Colorado Land Investments I, LLC was raised on a farm and ranch in eastern Colorado. During the last 45 years, he has been involved in all facets of agricultural production and marketing, including fertilizer, chemicals, fuel and having ownership in a grain company with elevators in Colorado and Nebraska. He has operated his own farms for over 30 years in Colorado, Kansas and Brazil. Larry is licensed in Colorado, Kansas, Nebraska, Montana, Oklahoma and South Dakota. He is highly regarded for his expertise in land acquisitions, land exchanges and current land values over a large area.
---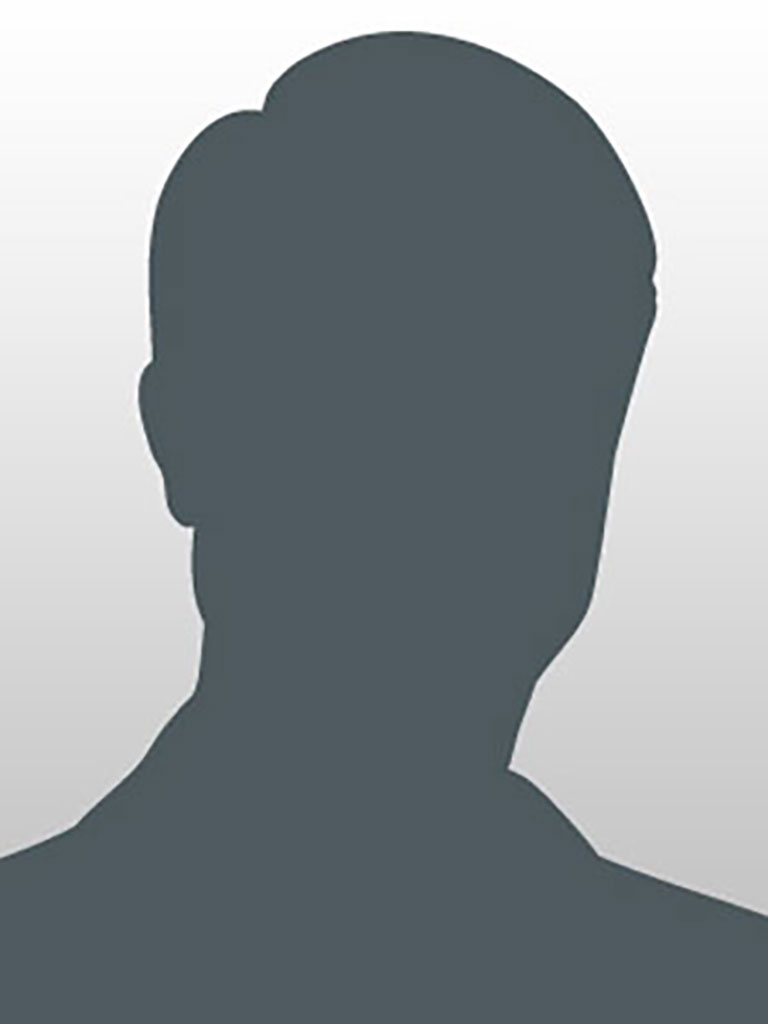 Heather Hostetler-Schlosser
Heather Hostetler-Schlosser has been a licensed real estate broker since 2000 and joined Colorado Land Investments in 2005. Heather has a background in Corporate Finance and has extensive knowledge regarding Colorado and Kansas Real Estate law. Heather is the company's transaction facilitator and is proficient in helping brokers and clients have a smooth transaction from inception to closing.
---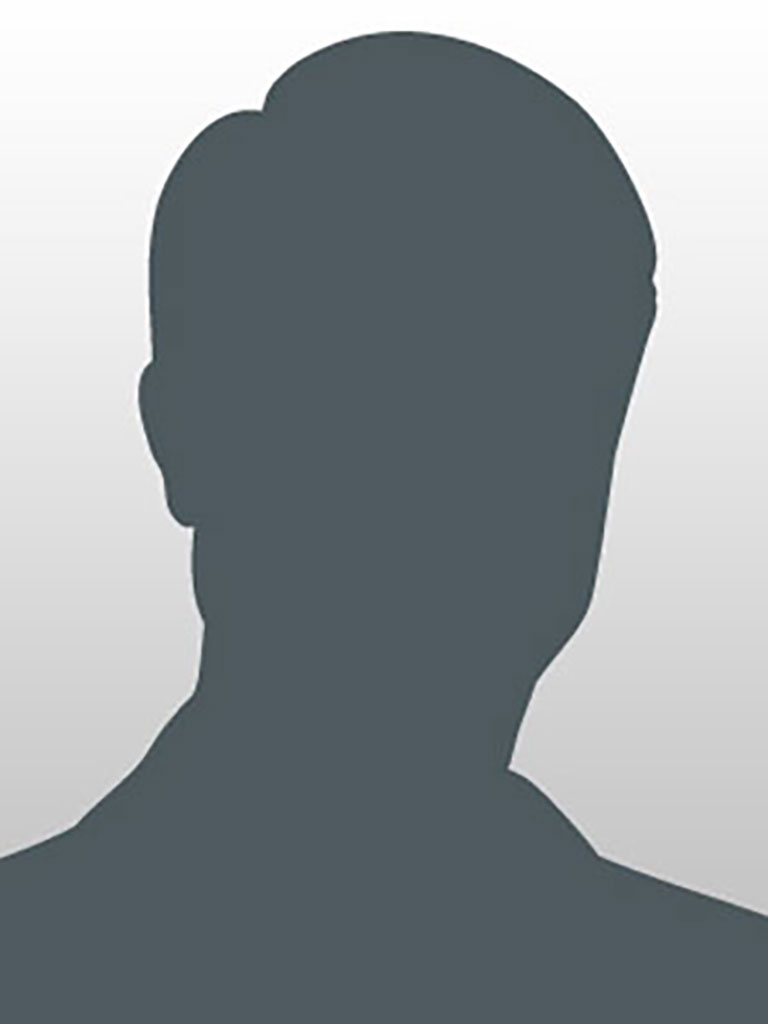 Breck Vassios
Breck Vassios has spent the majority of his time in the cattle business since 1980. He purchased his first piece of farmland in the fall of 1983, the year he enrolled in Colorado State University. Breck began doing business with Colorado Land Investments I, LLC in the mid 1980's. After working with Colorado Land Investments I, LLC on several land transactions, Breck was encouraged by Larry Hostetler, owner and managing broker, to pursue obtaining his real estate license. In 2006, Breck joined Colorado Land Investments I, LLC as an associate broker.
---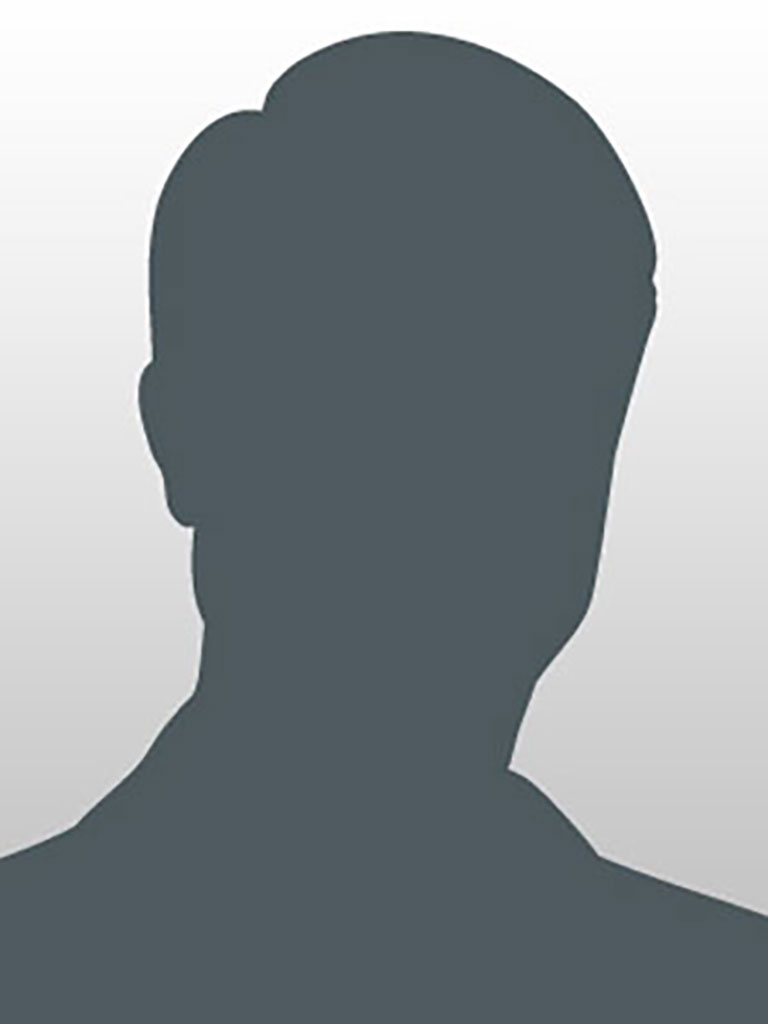 Cary Schlosser
Cary Schlosser joined Colorado Land Investments in February 2013. Cary has a degree in Finance and has worked in the financial sector for most of his career. Cary is a native of Eastern Colorado and has been currently establishing a farming operation with his wife. Cary is knowledgeable regarding farming operations and the local agricultural real estate market. Currently based out of Burlington, CO, Cary serves Eastern Colorado.
---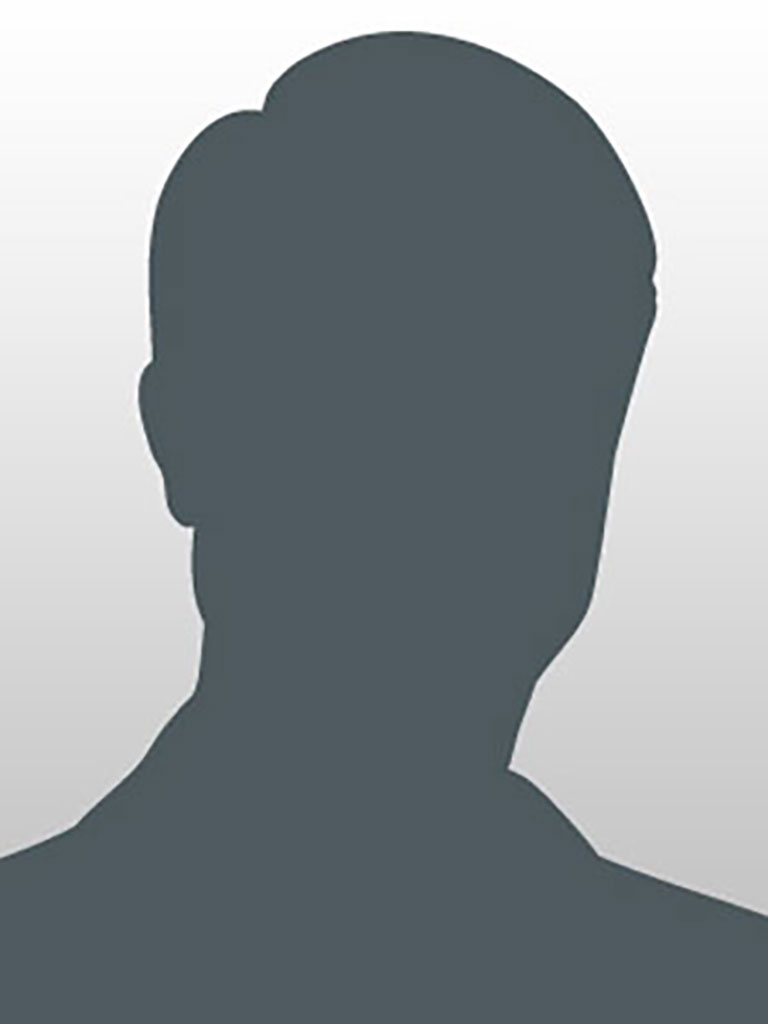 Nathan Espeland
Nathan Espeland grew up on his family's ranch in Carbon County, Montana, near Roscoe. His grandfather homesteaded in Carbon County and passed his ranch on to his son Clifford. Nathan now owns and operates the family ranch, raising cattle, sheep and hay. He currently maintains a herd of 200 cattle and 500 sheep and raises 600 acres of irrigated and dryland hay.

After Graduating as Valedictorian from Absarokee High School in 1988, Nathan spent one year serving as a Montana State FFA Officer. The following year Nathan traveled to Australia and worked on two large Sheep and Cattle stations with the Work Experience Abroad Program, sponsored by the National FFA Association.

Nathan Attended college at Montana State University in Bozeman and Billings Montana, graduating with honors with a Major in Business Administration in 1994. Nathan attended the University of Montana School of Law from 1997 to 2000. He graduated with honors in May 2000, passed the Montana State Bar Examination on his first attempt and was admitted to practice in the state of Montana in September of 2000.

​After Law School Nathan worked for a law firm in Billings, Montana, and personally represented his firm's clients in over one hundred contested water rights adjudication cases in the Montana Water Court.

In February of 2000, Nathan opened up his own law practice in Columbus, Montana. Nathan currently continues to actively practice law at his solo firm in Columbus, Montana and specializes in Water Law and Real Estate Transactions. He has completed hundreds of Real Estate Transactions and is very knowledgeable in the area of Deeds, Contracts for Deeds, Easements, Water Rights, Mineral Rights, Quiet Title Actions, Rights of First Refusal, Contract Law. He is also an experienced civil litigator and is skilled in the art of negotiations From May of 2003 until October of 2008, Nathan, together with his wife Fay and his Father and Step Mother, Clifford and Linda Espeland, successfully owned and operated the Fairmont RV Park in Anaconda, Montana. After taking over the business from foreclosure, the Espeland Family re-established the business as one of Montana's premier RV Parks.

Nathan became a licensed Real Estate Agent in 2007 and specializes in Ranches, Farms, Recreational Properties and Commercial Business Properties throughout the state of Montana. He has proven to be very successful at representing either the buyers and/or sellers in real estate transactions utilizing his knowledge and skill from his experiences as a lifetime rancher, an attorney and a small business owner.

Nathan is married to Fay Espeland, who is a practicing CPA and who is also a licensed real estate agent for Colorado Land Investments. Fay and Nathan have one son, age 9, named Andrew, who is their pride and joy.